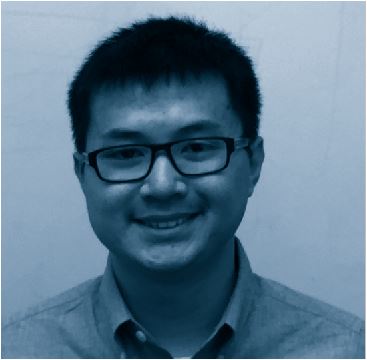 Diem N.
Instruction: CFI, CFI, ASEL, AMEL
Skype:
Phone: 650-858-2200 SFC
Email: click here
Diem was born in the SF Bay Area. And graduated in aviation from the Guilford Technical College in Jamestown, NC.
He provides flight instruction for Basic, Advanced and Instrument Flight FAA pilot certifications. In both Single-Engine and Multi-Engine aircraft.  Diem previously taught at a major national Airline Career pilot academy. He is also well-versed in providing individually-tailored flight training to private individuals.
During his time off, Diem enjoys hiking and traveling to explore new places. Along with meeting new people, and learning about different cultures.
←Back to Bay Area Flight Instructors