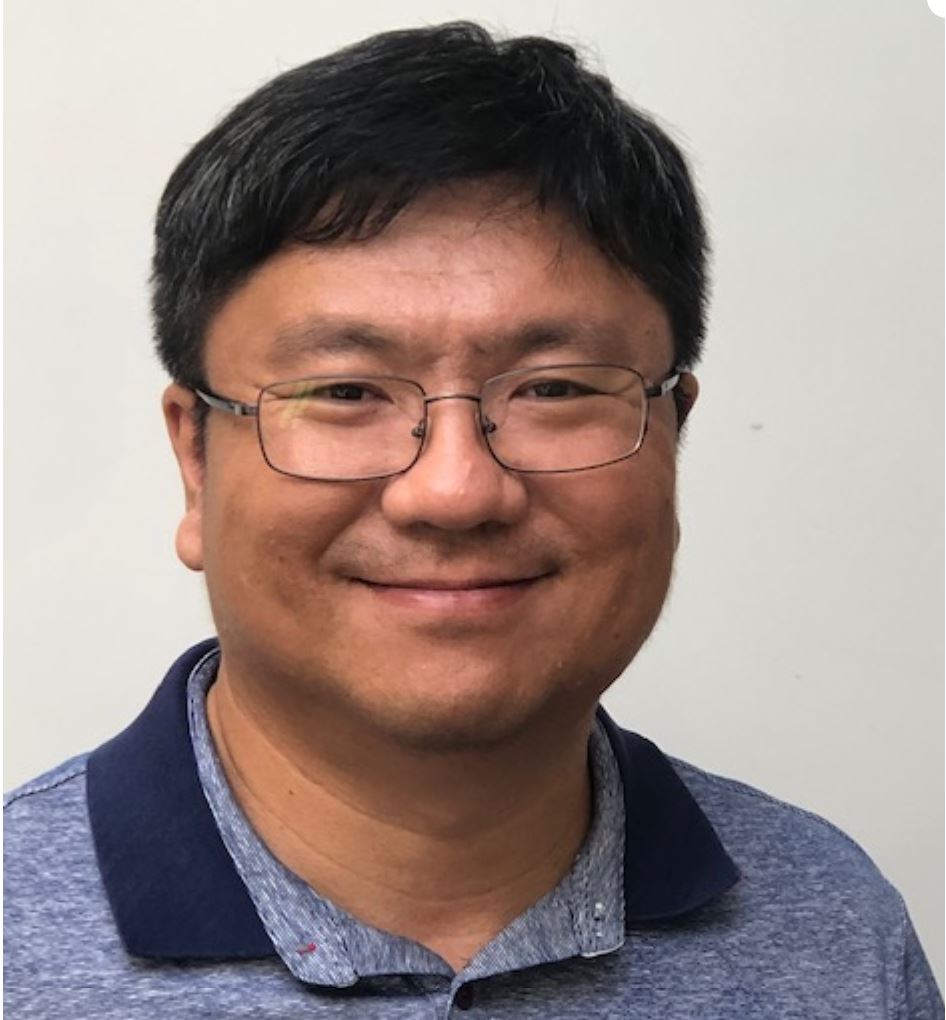 James H.
Instruction: CFI, CFI, ASEL, AMEL
Skype:
Phone: 650-858-2200 SFC
Email: click here
James is a retired radiologist physician who has been teaching healthcare professional students since 2007. He has Doctor of Medicine (MD) and Master of Public Health (MPH).
James has passion for flying. He has been a pilot since 2003. He is a compassionate flyer for "Pilots N Paws".  And volunteers to fly to help rescued animals to their new forever home with his Piper Cherokee during his free time.
He says: "I like flying and am good at teaching. So, it would be perfect if I could teach flying!" He is eager to help other fellow pilots with his knowledge and experience.
←Back to Bay Area Flight Instructors