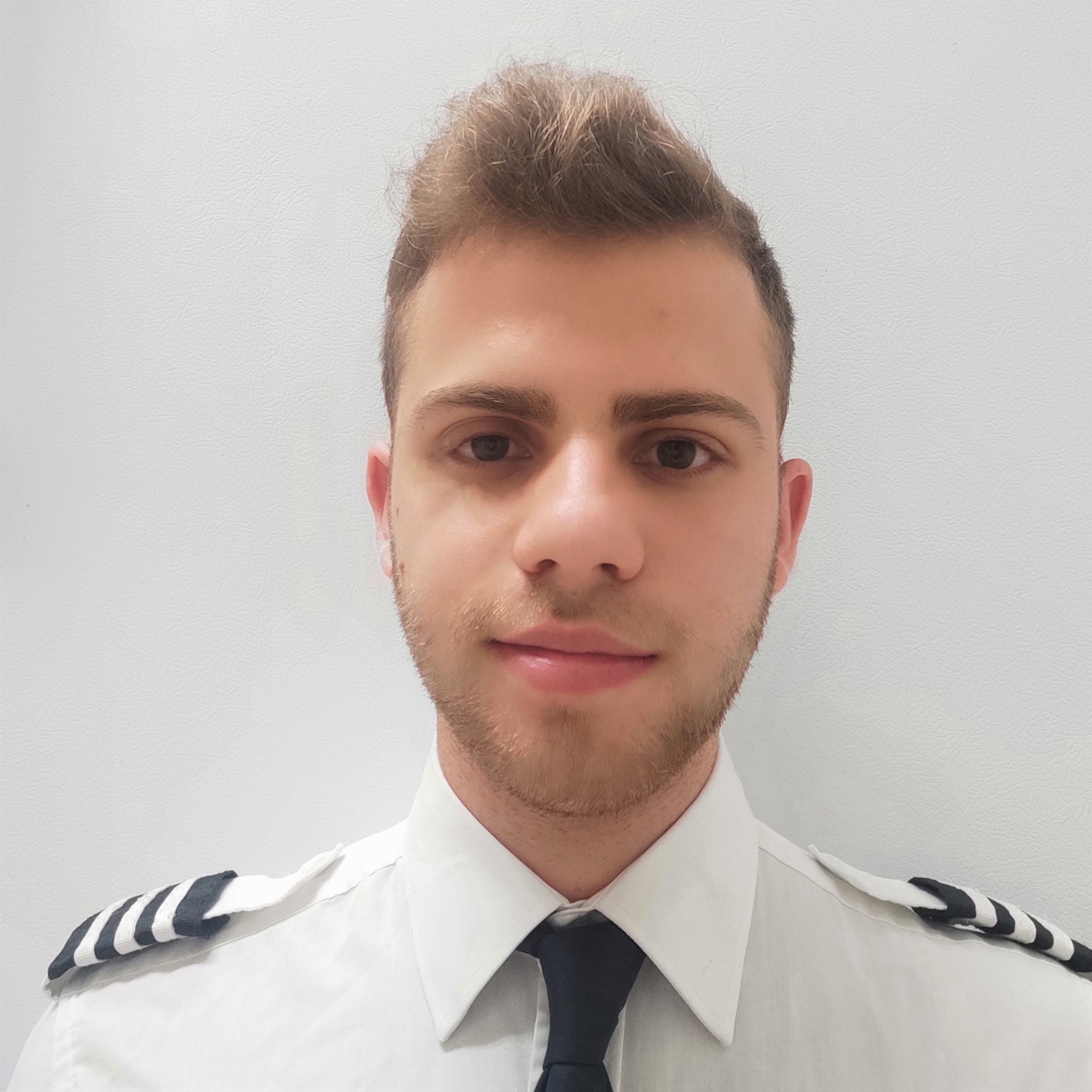 Sagi K
Instruction: CFI, CFII, ASEL, AMEL
Skype: Vido call avail.
Phone: 650-858-2200 SFC
Email: click here
Sagi joined Stanford Flying Club and became a Club Approved Flight Instructor, in August 2021.
Before that, he served in the Israeli Air Force, for 4 years. Then he joined the Israel Airlines' El Al Flight Academy program.  Which selected him for flight training at the College of Aeronautical Science, in Florida. He graduated, with various Flight Instructor certifications.
Sagi offers flight training for the following.
US FAA Sport Pilot license, Private Pilot License certification. Instrument Rating. And, Commercial Pilot certification.  For Single Engine and Multi Engine airplanes.  Sagi emphasizes safe operations. He is the creator of the 'Flight Safety Report' at the College he attended. It is now routinely used, to increase safety for flight training.
Sagi is well versed in the latest Flight Instruction techniques.
He knows how to make the academics and flying skills he teaches relevant, clear, and fun. Many of his Students have expressed praise for his effective teaching style, patience, clarity and organization.
He gained Instructional experience long before he became a Flight Instructor. He was a lead trainer in his Air Force unit. And a youth instructor for teenagers, striving to provide enjoyable experiences, for his students.
In addition, Sagi likes to volunteer at the humane society and for kids with special needs. In his free time, he likes to work out and swim.