Flight Training methods Members can use, include an exclusive 'Web-based Integrated Flight Training" System, developed by the Cessna Aircraft Company
In the air
On the Ground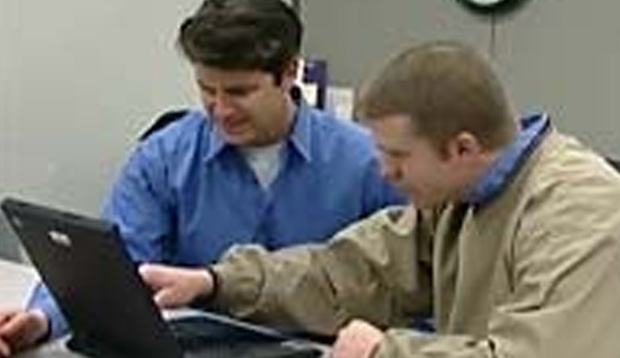 Flight Training on the Ground . . . . Students use web-based interactive presentations, 1:1 Ground School sessions, as well as personalized 1:1 in-aircraft flight instruction.
Computer-based concepts overview. One-to-one instructor time.
On the Ground, you will learn the bits of "book knowledge" you'll need to be a proficient pilot, at your own pace. You can use interactive presentations. And see full motion flight preview videos.
1:1 Ground Time with your Instructor will complement your web-based and in-flight training, to further discuss, brief and clarify the various Pilot Training and flying concepts.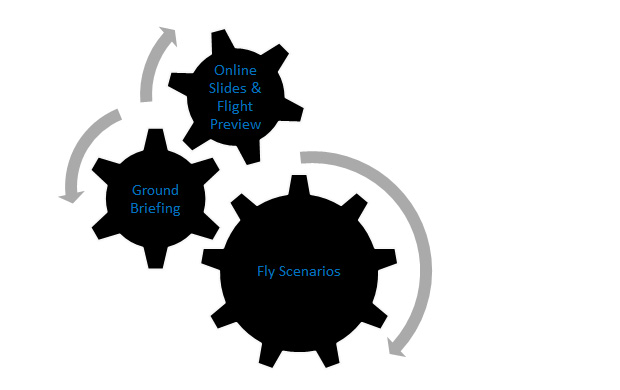 Web-based Training, One-to-One Ground School, and, in-flight practice is effectively synchronized and integrated.  [To see Slide details, you must have Power Point on your computer].
According to license completion statistics from Cessna, people using their Integrated Flight Training system, can, on average, complete their Pilot License with up to 26% fewer flight hours than the national average.