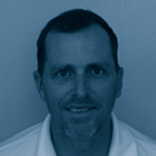 Kevin V.
Instruction: CFI, CFII, ASEL, AMEL
Skype:
Phone: 408-829-3059 C/Txt
Email: click here
Kevin has a background in economics from Santa Clara University and he was born and raised in the San Francisco Bay Area.

He has been a Commercial Pilot and Flight Instructor since 1993.

Kevin enjoys running, hiking, golf and spending time with his family.