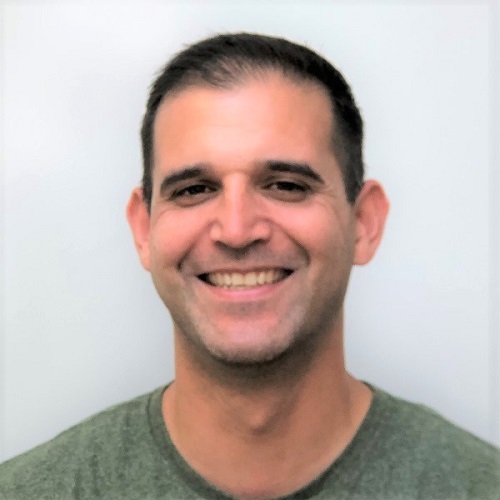 Luis G.
Instruction: CFI, CFII, ASEL, ATP
Skype:
Phone: 650-858-2200 SFC
Email: click here
Luis graduated from Embry Riddle Aeronautical University. He is an Airline Pilot who flies for a major US Airline with routes in 41 states.  And he has also been teaching students to learn to fly, since 2008 and accumulated more than 3,000 hours of flight instruction.
For Luis, one of the best parts of being a Flight Instructor is that it allows him to share his passion for aviation with others, while helping them achieve their dreams to learn to fly. He has an upbeat and patient teaching style, as well as a consistent record of being able to have his students successfully pass their FAA Pilot Tests for the Sport Pilot License, Private Pilot Certification, Commercial Pilot Certification and Instrument Rating.
While not flying, he enjoys running, bike riding and time with his family.