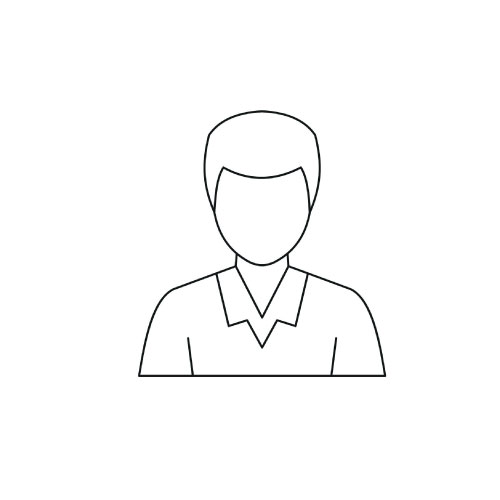 Nick H.
Instruction: CFI, CFII, ASEL, Grnd Schl
Skype:
Phone: 650-858-2200 SFC
Email: click here
Nick is from American Samoa. He grew up in Taiwan and obtained an Associate of Arts degree in American Samoa. After that, he worked and acquired experience in various fields. Such as accounting, inventory management, and export control. In 2018 he decided to pursue his dream of becoming a pilot.
He acquired his FAA Commercial Pilot Certificate, with an Instrument Rating in 2021. He attended a well-known Flight Academy in Seattle.  And attained various FAA Flight Instructor certifications. [FAA = Federal Aviation Administration]
His passion of flying led Nick to become a Flight Instructor. And help others pursue their dream of flying. He is a rather patient and conscientious Flight Instructor. He makes sure that his students can perform well above the minimum standards set by the FAA. And have fun at the same time.
<< A mile of road will take you a mile, but a mile of runway can take you anywhere! >>
When Nick is not flying, he loves playing table tennis, swimming and golfing.