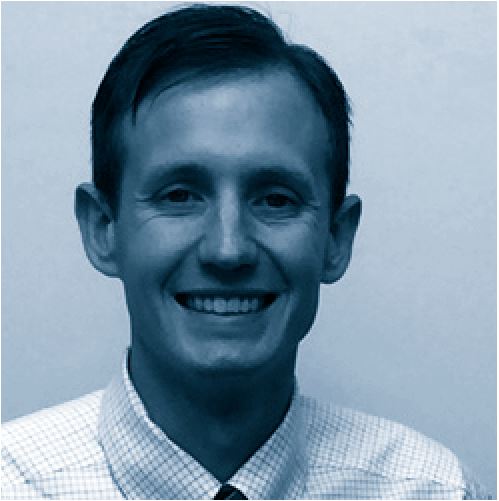 Andrew R.
Instruction: CFI, CFII, ASEL, AMEL
Skype: upon request
Phone: 650-858-2200 SFC
Email: click here
Andrew started flying in 2012.  As a Flight Instructor, he taught flying in the complex airspace around Washington DC for 3 years.
Before his days as a Flight Instructor, Andrew served as a staffer on Capitol Hill. He worked on aviation safety initiatives and aviation policies.  Andrew takes pride in having been instrumental in drafting policies that support General Aviation.  He also spent considerable time analyzing complex Federal Aviation Administration regulations.  And translating them into plain English, for Members of Congress to understand.  Andrew enjoys assisting students in a similar way, when he teaches them to learn to fly. Andrew is also an Airline Pilot, and flies for a large US Regional Airline.
Andrew graduated from the Virginia Military Institute, where he competed on the cross country, track and field teams.  He enjoys running, biking, and in general, taking advantage of the beautiful California weather!

←Back to Bay Area Flight Instructors